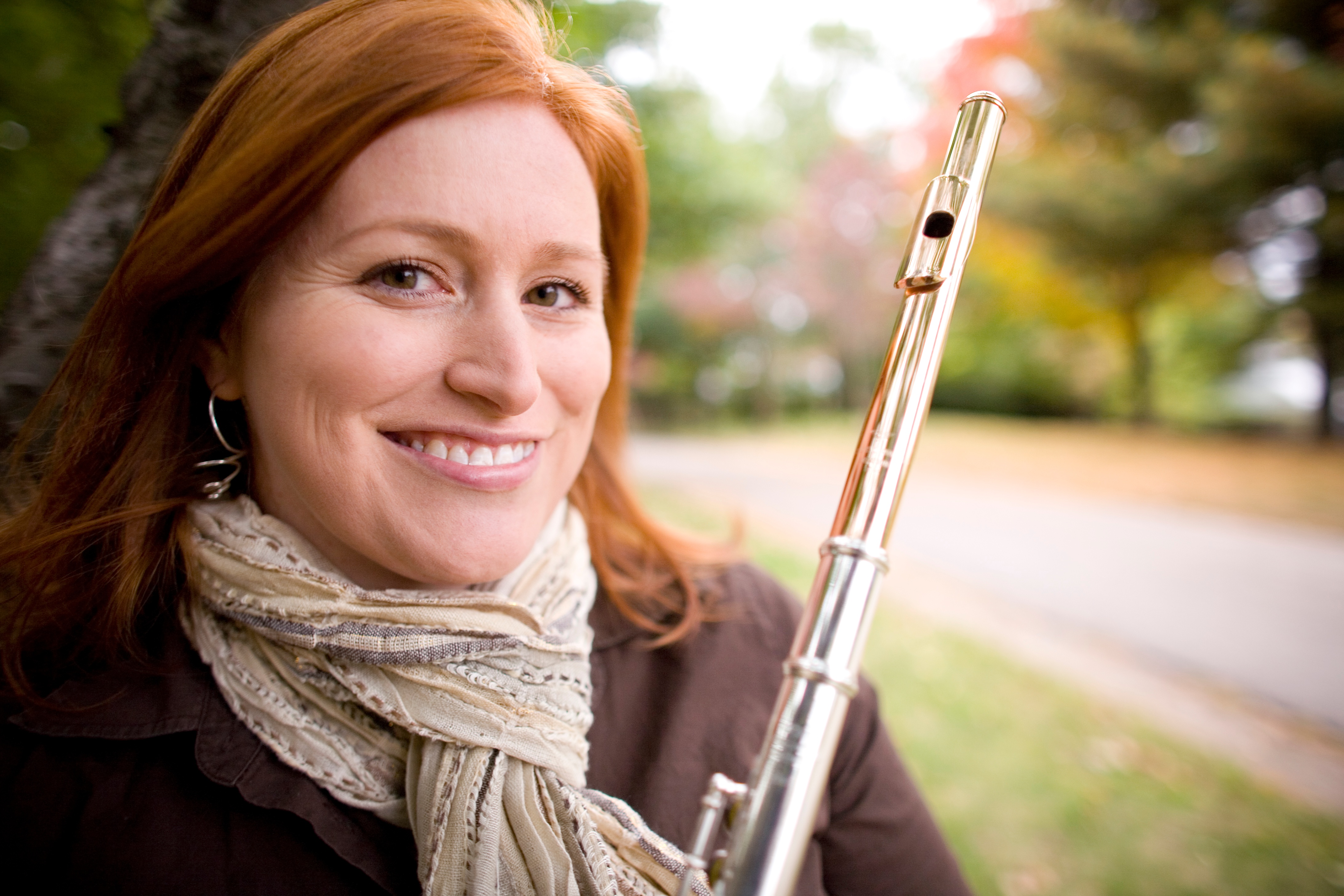 Teaching
My goal as a teacher is to inspire students as creative individuals and encourage a lifelong love of music. Lessons are a positive and supportive experience where each student is treated as an individual with their own goals and interests. Learning is joyful and it is always important to me that students remember that we play music because it is fun.
Lessons focus on all aspects of flute playing and musicianship. Careful attention is placed on developing strong fundamentals of flute playing and learning effective practice strategies. In each lesson, we will work on tone, technique, intonation, interpretation, and sight-reading by studying a variety of scales, etudes, and repertoire.
Ashley works with students of all levels, from young beginners to advanced high school students to adults coming back to the instrument after a hiatus. Her students have successfully earned spots in Texas and Massachusetts All-District Competitions and participate in school music programs as well as regional youth orchestras and summer music camps.
Ashley is the Lecturer in Flute at the University of Massachusetts Boston, the woodwind coach for the Tufts Youth Philharmonic, Flute Faculty at Milton Academy, and teaches privately in the Boston area.
Please use this contact form to ask any questions about scheduling, availability, and rates. I look forward to hearing from you!