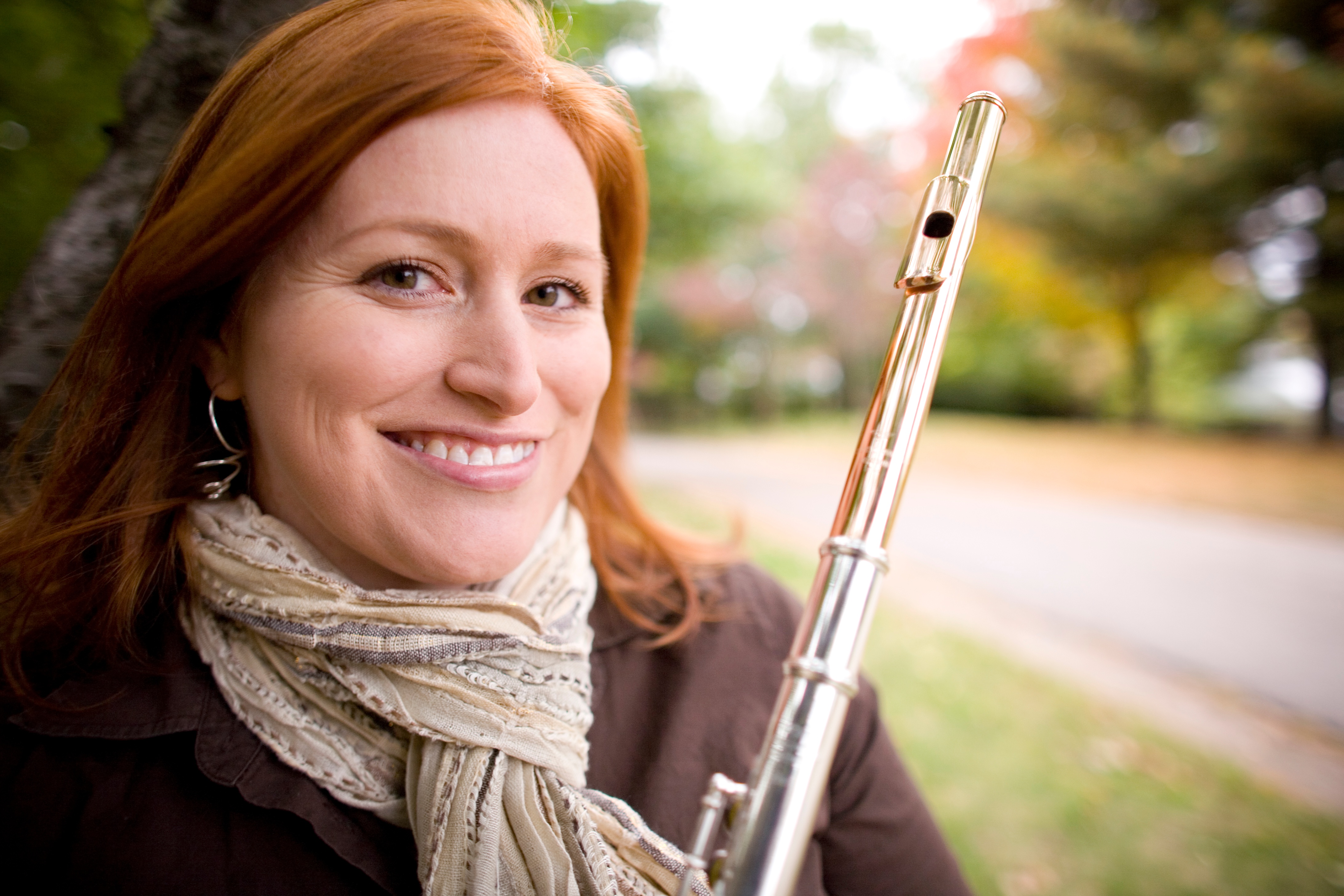 Teaching
With years of teaching experience, Ashley offers classical flute performance instruction either as private lessons, small group lessons or chamber music coaching.
Every lesson consists of work on musicianship and fundamentals such as tone production, articulation, rhythm, technique, and interpretation. Each lesson is tailored to the individual students personal goals and interests. Ashley strives to create a lifelong love of music in each of her students during their time of study with her.
Ashley encourages her students to fully participate in their school music programs, All-District auditions, and perform in the end-of-semester recitals that happen bi-annually. For students interested in upgrading their instrument, Ashley is available for guidance and support in picking out a new instrument.
Private instruction is the best way for students to receive individual attention and coaching and grow as a musician at an accelerated pace.
Ashley currently teaches at:
Privately in the Somerville/Cambridge area
Please use this contact form to ask any questions about scheduling, availability, and rates. I look forward to hearing from you!